Call center solutions are a massive component in the ongoing success of large enterprises and small businesses alike. Anyone who is still averse to the use of integrated calling software is missing a huge opportunity to boost their customer relations and service record. In the modern world, customers have become accustomed to fast service, quick and responsive assistance, and many other support features that have been transformed by the increased use of technology updates.
With online retailers becoming powerful partners in the lives of everyday consumers, the use of virtual call center software to pair great customer service with your existing support structure is a must if you are to compete with the dual threats of giant e-commerce retailers like Amazon and their inverse in the big box stores that still command large market share. No matter what kind of business you manage, responsive and integrated calling software is a crucial step in the right direction. In-house calling operations will help you provide better service from start to finish, and the use of your own calling team will provide consumers with a courteous and knowledgeable representative each time they reach out for product information or help. On the other side of the coin, outgoing calling is more potent with these installations because of the easy-to-use data integrations and file-sharing that cloud-based systems provide as a standard.
Continue reading to learn more about how call center solutions can transform your business for the better, and how the cloud has made for a simple installation process (in contact center software and beyond it) that will save you time and money while bringing you closer to your customers than ever before.
Virtual call center solutions provide a low-cost, powerful option for all businesses.
Once upon a time, businesses had to choose between two equally lacking options for their calling operations. Outsourcing was a great way to save money on this essential service, but it leaves brands without creative control or agency over this valuable connection between brand and customer. On the other hand, in-house calling has traditionally required hulking hardware installations as well as the cost of hiring and training each representative that you bring on board. The maintenance costs alone are often prohibitive for many small businesses, making this choice a simpler one than many would like.
With cloud-based calling systems, the cost to install and run a call center has been dramatically reduced to allow for more choice in the matter. Bright Pattern is a leading figure in this space and a trusted partner of countless businesses across the industrial spectrum. With a cloud-based infrastructure, hiring and training customer service representatives (CSRs) is easier than ever before (as a result of the intuitive platform landscape), and maintenance costs are virtually nonexistent.
Call center solutions provide a much-needed outreach opportunity for a growing business.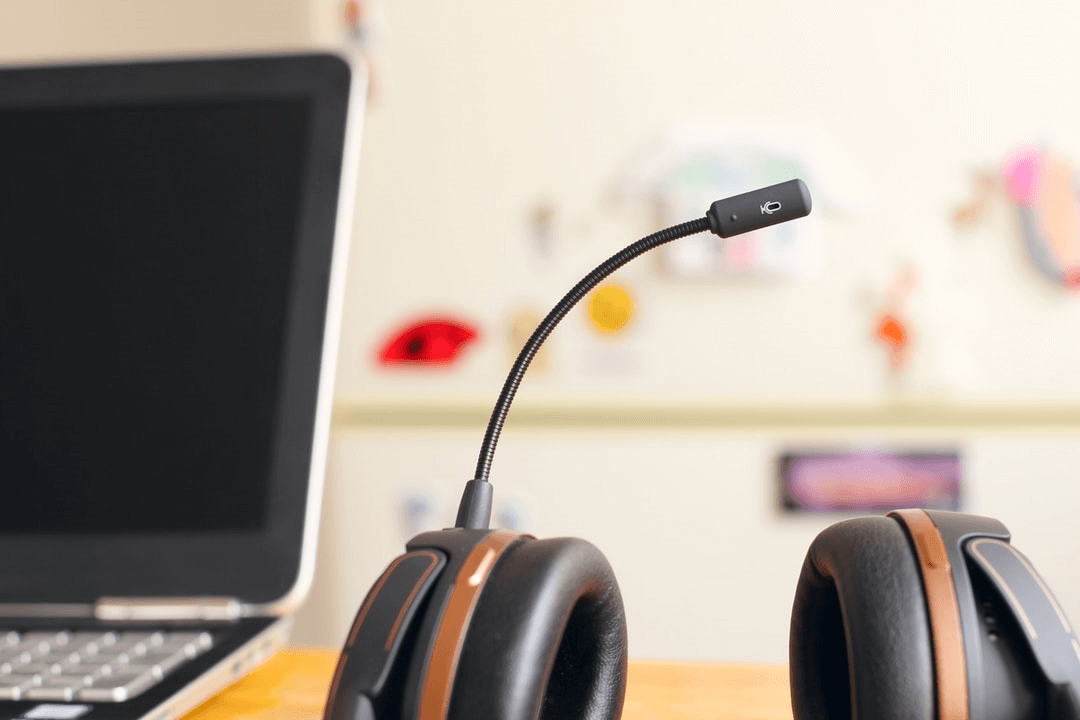 U.S. companies large and small are realizing the benefits of creative control in this space. With in-house calling infrastructure, you won't leave these valuable contacts between agents of your business and the consumers who utilize your products in the hands of third-party representatives who don't share a vested interest in the success of the brand. In-house teams know the product and service range better than anyone and can leverage every contact with current and prospective clients as an opportunity to sell and build better, lasting relationships.
This is crucial for brands that are looking to continue growing into the future. By weaponizing this customer contact channel for better brand awareness, customer service, and outreach purposes you and your team can generate larger profits and brand loyalty that enjoys great staying power.
Consider making the switch today for a better customer contact experience.